Our mission is to be a lighthouse pointing the way to Jesus Christ, providing sound Bible teaching, promoting worship, and building strong families and leaders to fulfill the great commission. You are welcome here!
Our vision is to reach out to our multi-cultural community, sharing the hope, peace, and love of God that is higher and deeper than anything this world can offer. We see ourselves coming alongside our friends, our neighbors and leading them to Jesus, the Savior. How may we pray for you?
Eastside Apostolic is a multi-cultural church, filled with the Holy Spirit, a compassionate community of Believers who are neither afraid nor embarrassed to share the blessings God has given us. We are human, imperfect, searching, embracing, laughing, crying, and rejoicing. We worship God in response to His goodness and greatness. We serve one another in response to Christ's compassion for the world.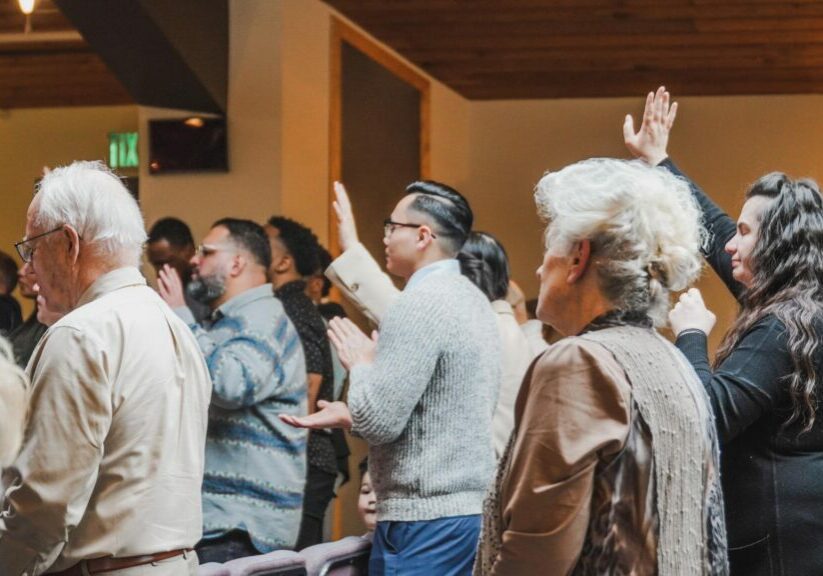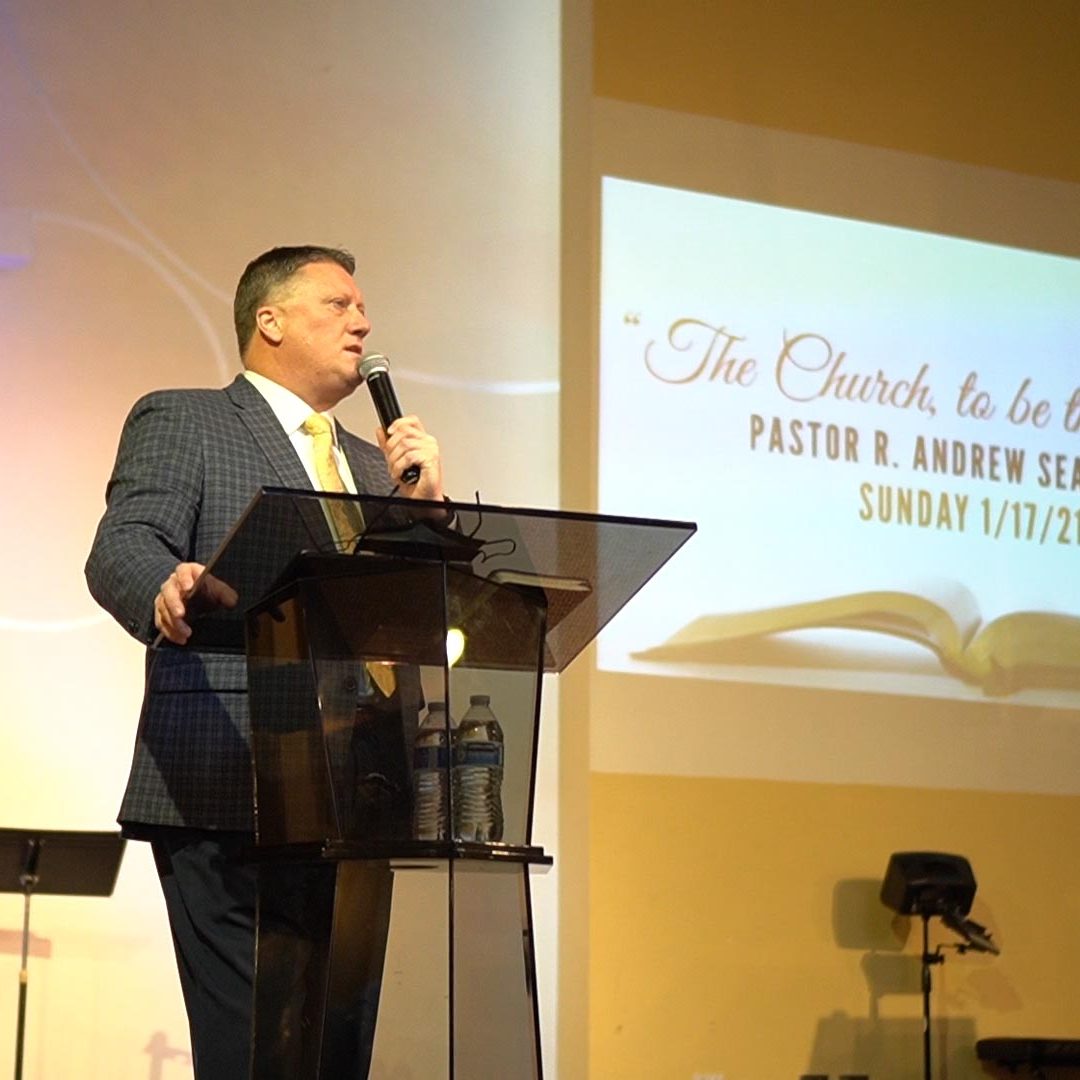 Is there a message you missed? A speaker you wanted to hear? Looking for a word of encouragement or some relevant preaching from God's Word? You have come to the right place. Browse our archives to find powerful preaching and teaching from the Bible. When you are able, we would love to have you join us in person at 2015 Richards Road, Bellevue, WA 98004, because there is no substitution for gathering together with the family of God.
"Not forsaking the assembling of ourselves together, as the manner of some is; but exhorting one another: and so much the more, as ye see the day approaching." Hebrews 10:25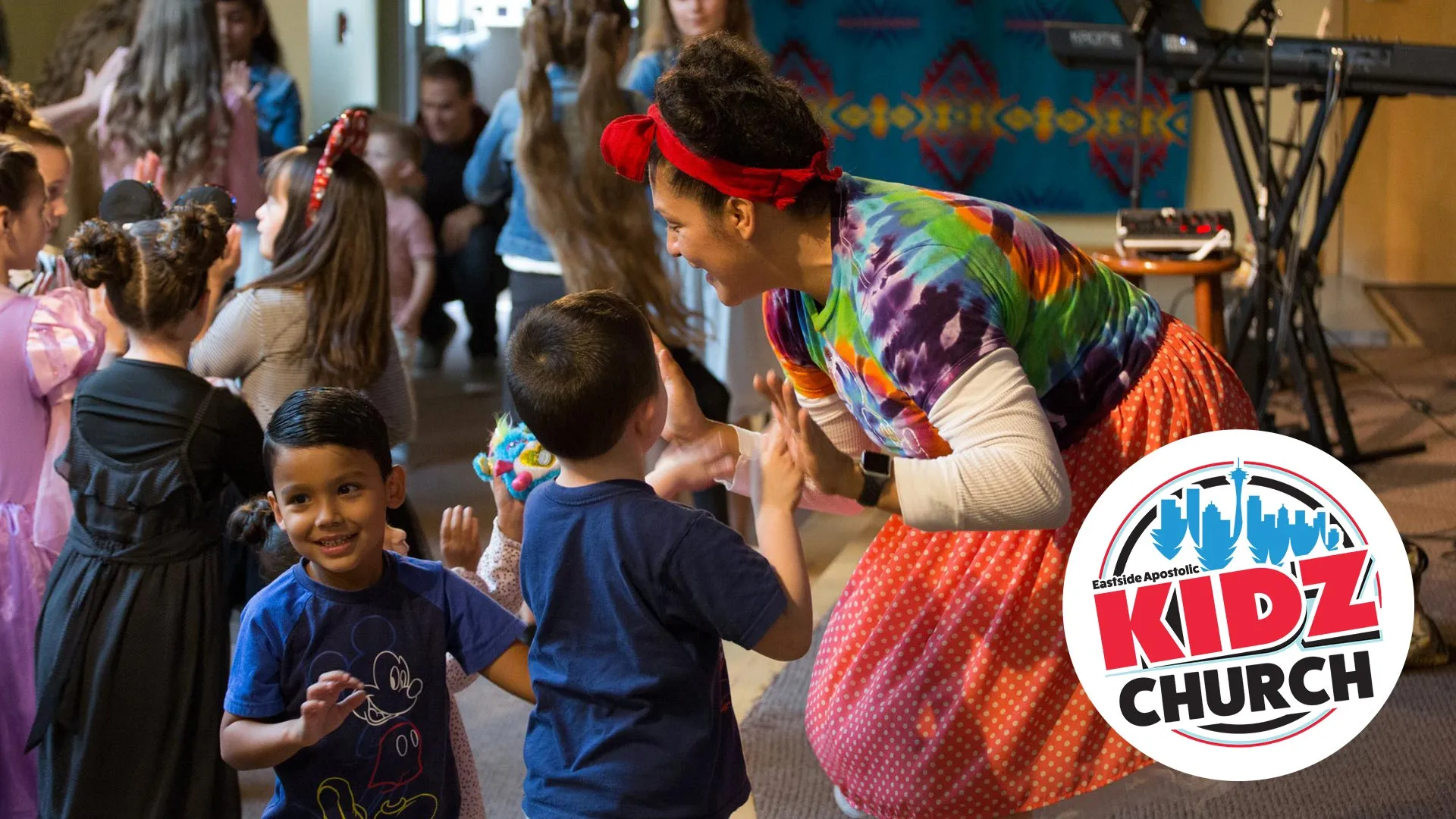 Your children are welcome here! We believe families have the greatest influence in a child's life. We want to support the family in helping the children grow in faith and God's love. To do this, we apply biblical truths to everyday life.
What to expect: A game, action songs, worship, and an interactive Bible message with an opportunity to respond in prayer. The Bible message is based on real life and age-appropriate circumstances.
Kidz Connect (Various Classes, Ages 4-12)
What to expect: Ice-breaker game, Bible lesson with interactive discussion, a snack, and an art/craft.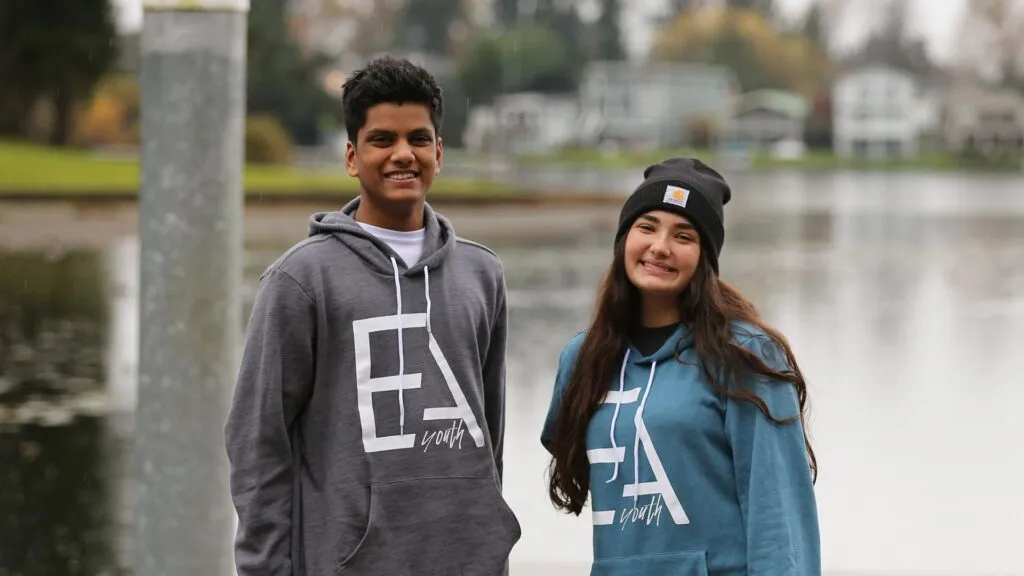 This is a time for teens, ages 12-18, to connect with one another while they grow in their walk with God. Class is a mix of fun and study. The Bible lessons are geared toward the everyday life of a young person, with spiritual and practical life lessons, giving them the tools they need to live a Christian life in today's world.
What to expect: Ice-breaker, games with prizes, a relevant Bible lesson, and prayer.
Both teens and children have special events throughout the year that include game nights, barbecues, camping, conventions, Bible quiz teams, and an annual Youth Revival.
This is a convenient and secure way to give online. You can set up a regular auto-give plan or designate a one-time gift. Eastside Apostolic is a Non-Profit 501(c)(3) Charitable Organization.
"Every man according as he purposeth in his heart, so let him give; not grudgingly, or of necessity: for God loveth a cheerful giver." 2 Corinthians 9:7