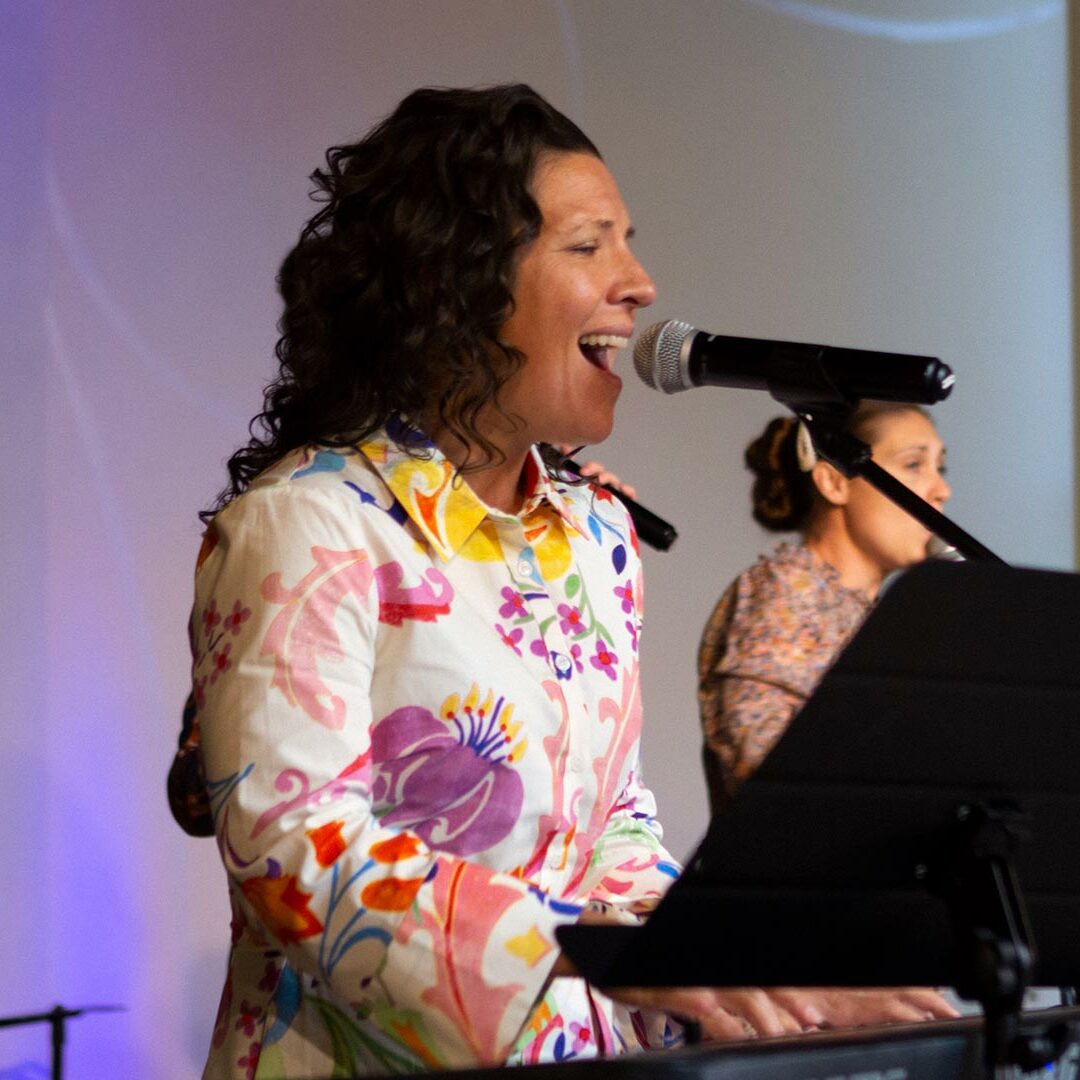 Sunday service and Kidz Church: 2:30 p.m.
Midweek Bible study, Youth Class, Kidz Class: Thursday, 7:30 p.m.
Ladies' Prayer: Monday, 7:30 p.m.
Men's Group: Sunday, 1:45 p.m. (before Sunday service, bi-weekly)
We have many other events throughout the year. Please see the church calendar for details.
Parking: Parking spots near the front door are reserved for visitors and for handicapped parking. Our greeters at the front door are there to answer any questions and to point you in the direction of the sanctuary and children's classes.
How long is a church service?
Please relax and enjoy the service. No one will single you out. You are welcome to sit back and just observe, or to stand and join with us as we worship the Lord in song and praise. We want you to feel comfortable and know we are glad you are here. If you would like more information about the church, feel free to pick up  a Visitor's Card and fill in your request. There is a basket at the back of the church where you can leave your card, or simply give it to one of the greeters.
Each Sunday service lasts about 90 minutes and each Thursday service lasts about 60 minutes.
You will discover our congregation is diverse in race, ethnicity, and age, ranging from infant to great-grandparents. We are passionate about worshipping God in Spirit and in Truth, growing in our knowledge of the Word of God, and sharing the love of Jesus—while having tons of fun doing it!
What's the culture like here?
Our worship style is informal, vibrant, joyful, and full of thanksgiving. The music and ministerial teams have been in prayer, seeking God's leading for the service and for the Holy Spirit to meet the needs of the people. Psalm 22:3 tells us God inhabits the praises of his people. We  have found this to be true, and there are times when people are healed physically, emotionally, or spiritually during the time of worship.
Pastor Seagraves or one of the other pastors delivers the Sunday message. It might be powerful preaching or in-depth teaching, depending on how God leads that day. The message usually ranges from 30 to 45 minutes. There is often an opportunity for prayer afterward. If you would like to request prayer for any reason we are always happy to pray with and for you.
"And this is the confidence that we have in him, that if we ask anything according to his will, he hears us." I John 5:14
Your children and teens are welcome here! We believe families have the greatest influence in a child's life. We support the family to help children and teens grow in faith and God's love. To do this, we apply biblical truths to everyday life.
What to expect: A game, action songs, worship, and an interactive Bible message with an opportunity to respond in prayer. The Bible message is based on real life and age-appropriate circumstances.
Kidz Connect (Various Classes, Ages 4-12)
What to expect: Ice-breaker game, Bible lesson with interactive discussion, a snack, and an art/craft.
What to expect: Ice-breaker, games with prizes, a relevant Bible lesson, and prayer.
We offer open seating so that you choose where you want to sit